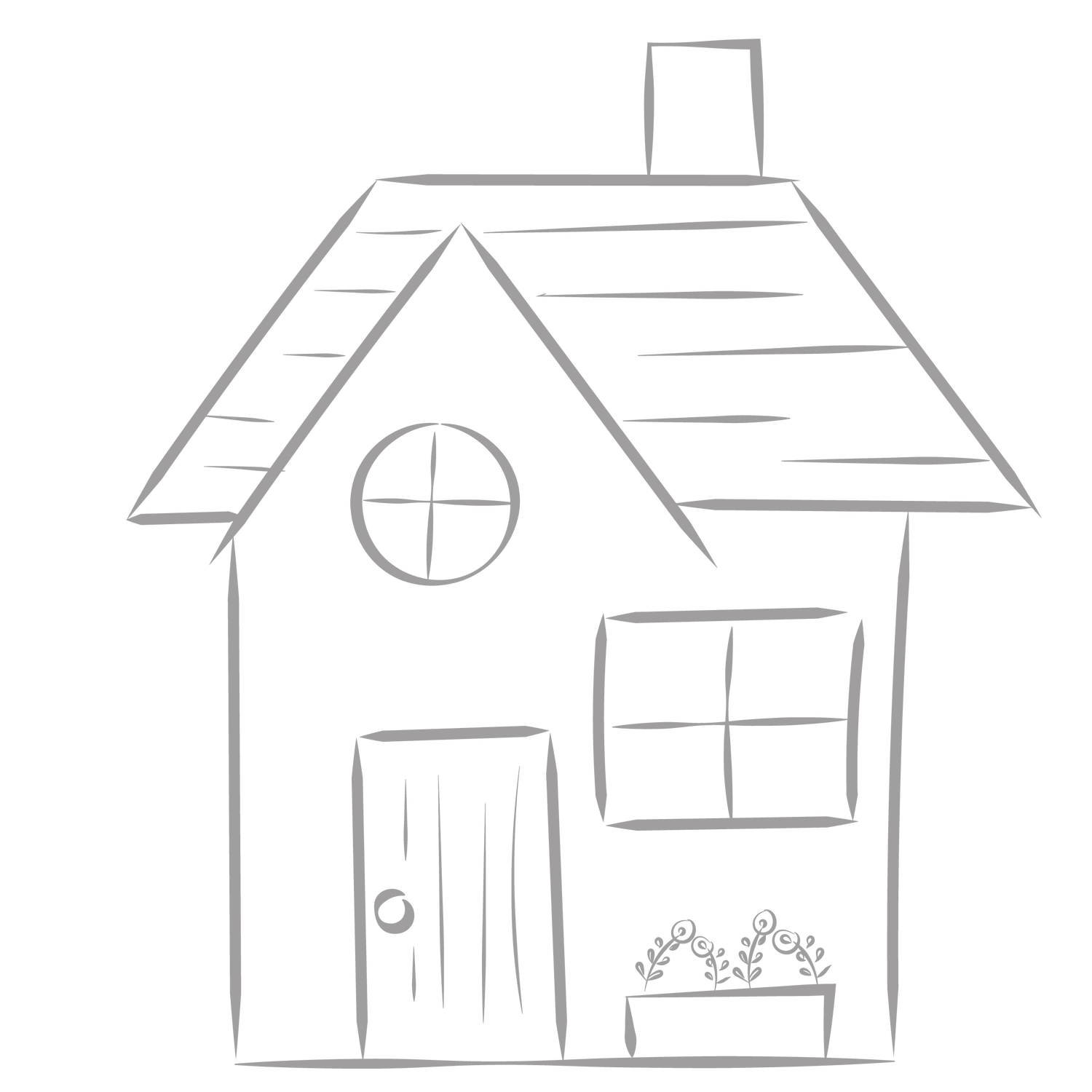 Our Studio
Our studio is our home; filled with the
pitter patter of raindrops, songs of birds, cling clang of vessels and constant conversation. It's where culture and commerce intersect, and where our minds come alive. Come say Hi to us, we would love to have you over a cup of coffee (or a hot cup of chai)!
P.S. we are always exploring, do check with us before you drop in.
With appointment only
Collaborations
We at Masaya believe there is always space to grow, through listening, understanding and experiencing. In some ways we move forward and in some we can do better. This is why we share our stories and seek stories that add to our development as individuals and in turn our brand, and a new world for the lil' ones around us. Our beliefs are at the helm of everything we do, we wish to share the same space with you. Let's create great stories together!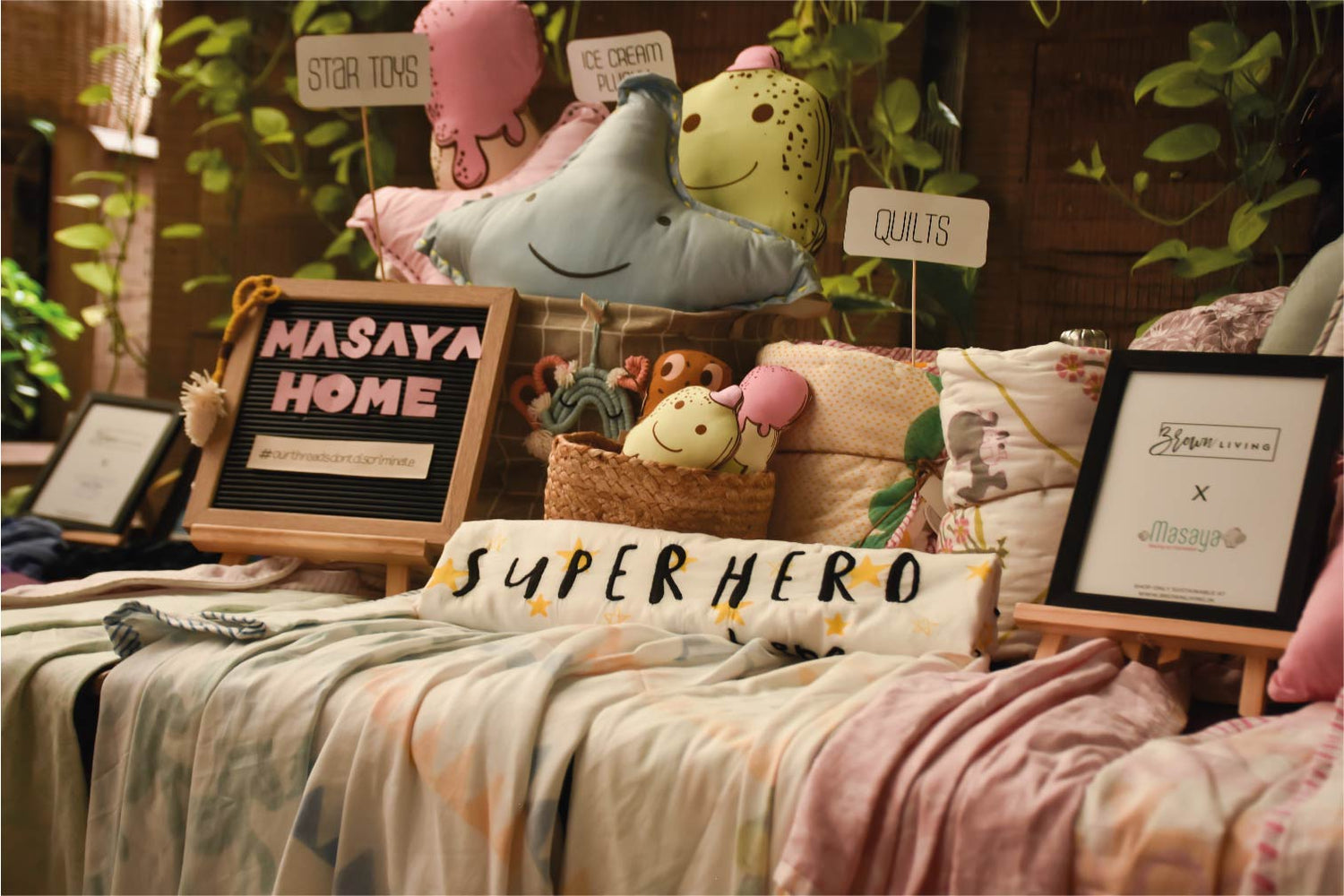 Stories From The Inner Circle: The Journey of Masaya ~ Brown Living
Sustainability enthusiast or not- Each one of us can agree that children are the undeniable future. With each passing generation, the mantle of responsibility is shifted onto young shoulders, and every new generation thrives differently.
Read more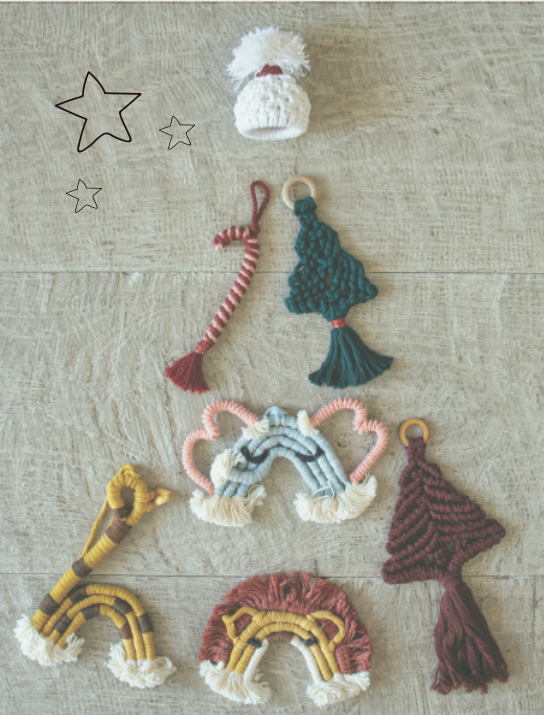 Masaya x Mann
These buntings are handmade by students of Mann.org. Mann is dedicated to fostering independence and employability among individuals with special needs like Autism, Down Syndrome, Intellectual Disability and we are proud to have collaborated with them to create these beautiful buntings for your littles.
Read more
Love for the Earth
At the heart of all things Masaya, is our belief in sustainability. From raw materials to our production methods, we ensure an Earth friendly approach. We believe all our products have a utility beyond its life cycle. Identifying as a brand that's proudly made in India, Masaya represents the country's rich heritage by working with artisans in Jaipur, Ahmedabad and Mumbai. We feel responsible for building an eco system where ethical wages and right to livelihood are a given. We aim to shift entirely to sustainable packaging and greener methods. A few steps that were taken include – Sustainable packaging with tags made from recycled paper, home-compostable
packing tissue and biodegradable mailers too.  
Have ideas on how we can upcycle or donate products and scraps? Write to us on hello@masayahome.com